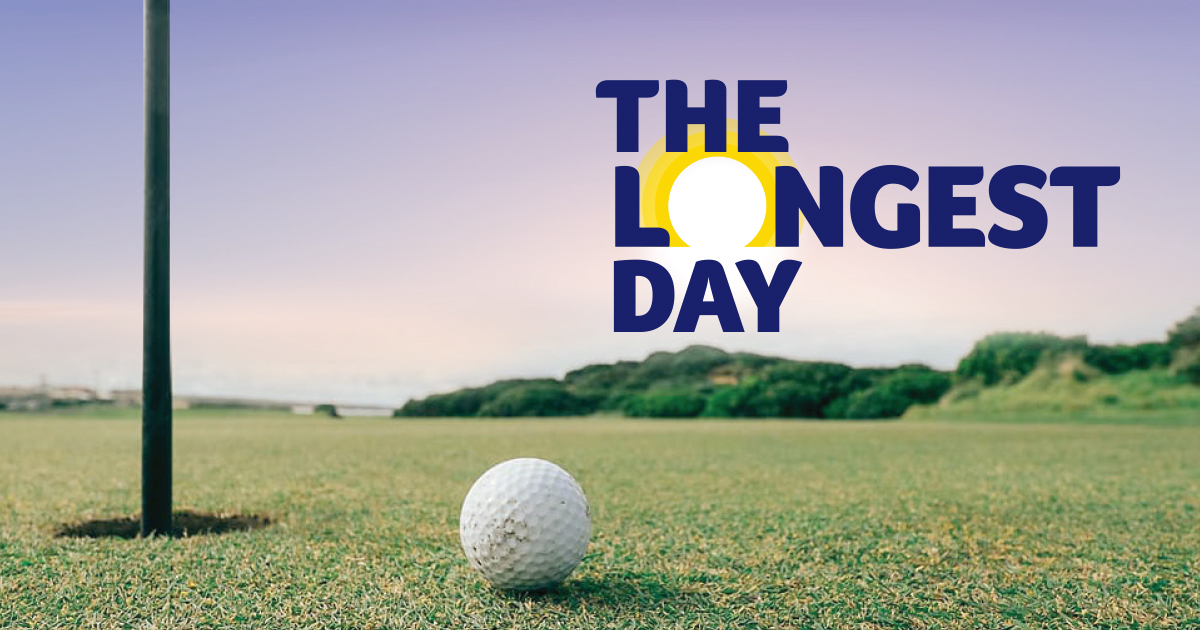 The Longest Day is an endurance golf marathon designed to test your skill, strength and stamina.
This event involves participants playing either 18, 36, 54, or 72 holes of golf in one day to raise funds and awareness to fight Cancer.
This year, St Dominic's College had a very strong representation in pursuit of raising awareness in the fight against Cancer.
Teeing off at 6am, our eight champion golfers played their last hole at 7.50pm. 
Well done to Mr Kilbourne and Mr Strong who played every last hole.
If you would like to support our staff in their fundraising initiative, please click here to donate.
#TwinCreeksGolfandcountryclub