The wellbeing of our students, parents and staff is, and always has been the priority at St Dominic's College.
We have all faced unprecedented and challenging times. St Dominic's College were well established and prepared for these challenges, by already having a sophisticated infrastructure in place, enabling a smooth transition to online remote learning.
The College has consistently maintained:
St Dominic's College is focused on supporting our community and have prepared a set of guidelines for use by Teachers, Parents and Students. 
All information relating to the College's Communication regarding Online Teaching and Learning as well  COVID-19 is provided below.
Please click on the links provided to view our support information.
LATEST INFORMATION
2021
EVENT OF A POSSIBLE CONFIRMED COVID-19 CASE – OCTOBER 2021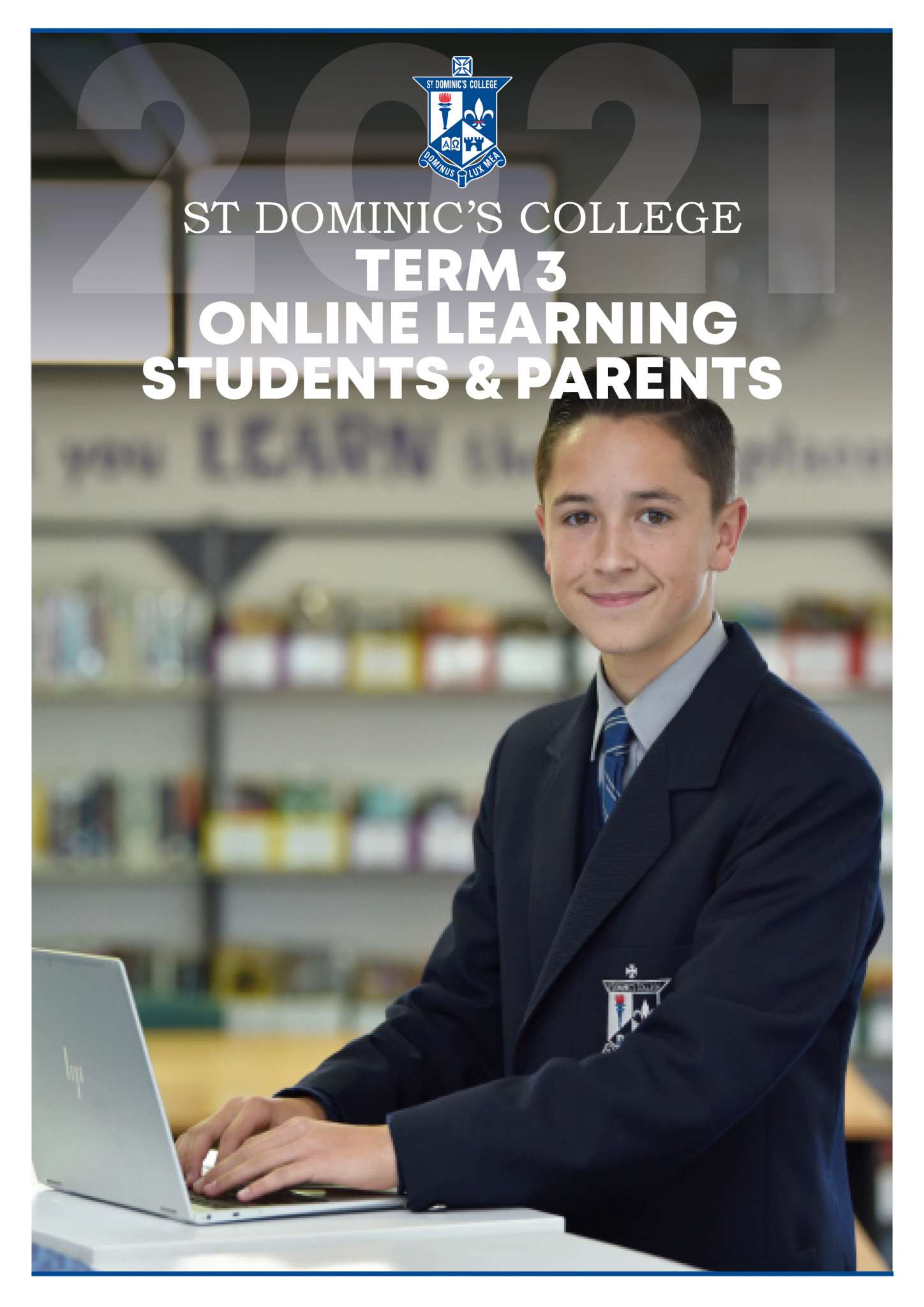 OUR COLLEGE PRINCIPAL
EVENT OF A POSSIBLE CONFIRMED COVID-19 CASE – JANUARY 2021
COVID-19 HSC CONTINGENCY PLAN
Please click here to view information relating to the COVID-19 HSC Contingency Plan recently published by NESA regarding the HSC.
2020 
TRANSITION TO ON-CAMPUS LEARNING, WEEKS 4 TO 6