The wellbeing of our students, parents and staff is, and always has been the priority at St Dominic's College.
We have all faced unprecedented and challenging times. St Dominic's College were well established and prepared for these challenges, by already having a sophisticated infrastructure in place, enabling a smooth transition to online remote learning.
The College has consistently maintained:
St Dominic's College is focused on supporting our community and have prepared a set of guidelines for use by Teachers, Parents and Students. 
All information relating to the College's Communication regarding Online Teaching and Learning as well  COVID-19 is provided below.
Please click on the links provided to view our support information.
LATEST INFORMATION
2022
While testing and isolation is no longer mandatory for exposures in school settings, NSW Health has provided advice on testing and isolation recommendations for the community following exposure to COVID-19 that should be considered when making decisions for your child and family.
You are reminded that staff and students cannot attend school if they are showing any symptoms of COVID-19. These include fever, cough, sore throat, shortness of breath, runny nose, loss of smell/taste, muscle/joint pains, diarrhoea, nausea/vomiting, extreme tiredness, unexplained chest pain or conjunctivitis (eye infection).
If symptoms occur at any time, you should not attend school and should undertake a rapid antigen test. If a rapid antigen test is positive you/your child should isolate as someone who has tested positive to COVID-19. If you cannot access a rapid antigen test, you can attend a PCR (nose and throat swab) testing clinic.
Changes to COVID settings
From 6pm on Friday 22 April, close contacts of a confirmed COVID-19 case will not be required to isolate, provided they comply with NSW Health guidelines.
There are no changes for positive cases: the seven-day isolation requirement remains in place for anyone who has received a positive RAT or PCR result.
Advice and further resources are available on the NSW Health website including COVID-19 guidelines and fact sheets for People who tested positive or were exposed to COVID-19. Additional resources are also available on the NSW Government website.
The safety and wellbeing of our staff and students are paramount at all times. As such, we will continue to ensure that all necessary health advice is closely followed.
2021
EVENT OF A POSSIBLE CONFIRMED COVID-19 CASE – OCTOBER 2021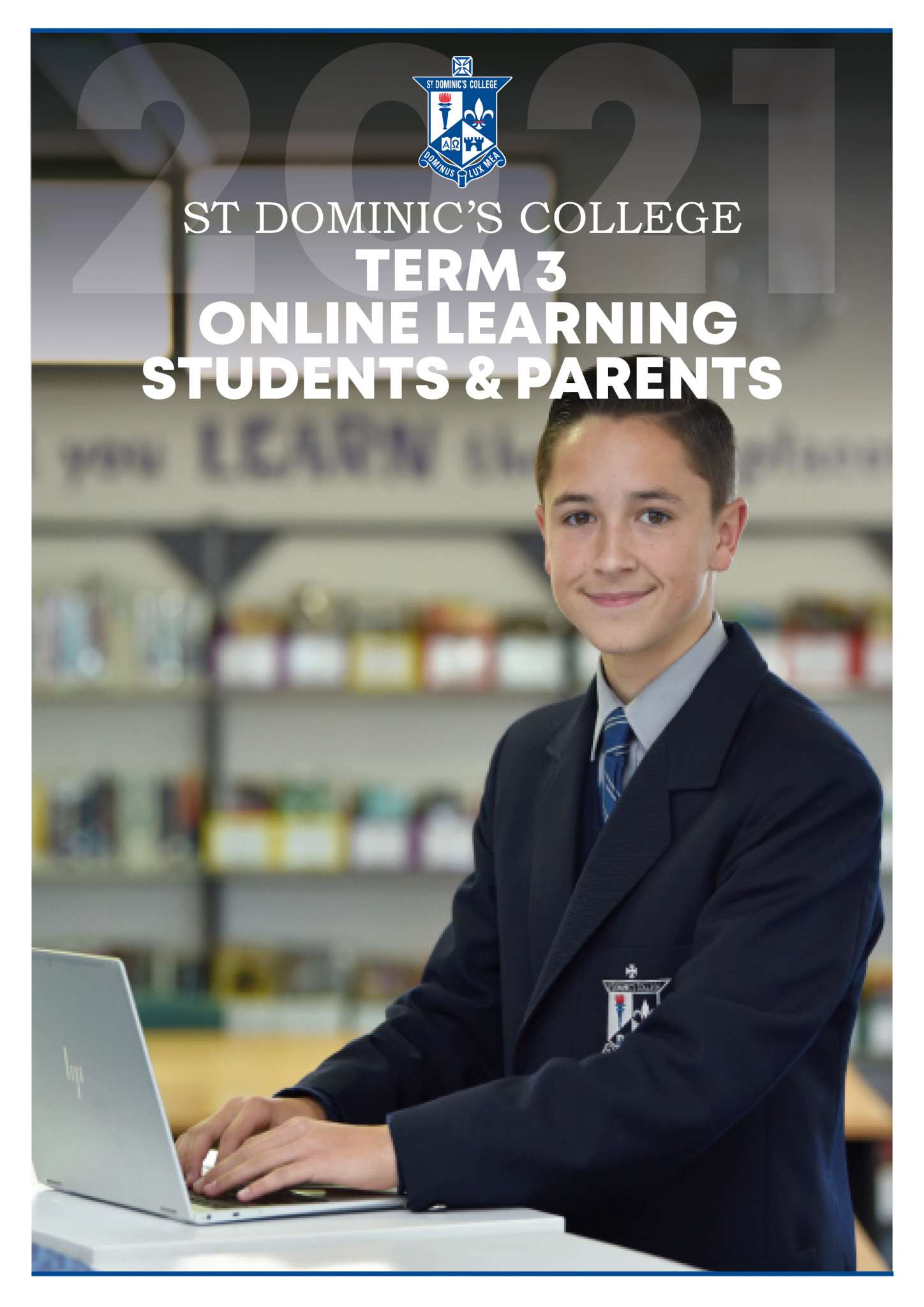 OUR COLLEGE PRINCIPAL
EVENT OF A POSSIBLE CONFIRMED COVID-19 CASE – JANUARY 2021
COVID-19 HSC CONTINGENCY PLAN
Please click here to view information relating to the COVID-19 HSC Contingency Plan recently published by NESA regarding the HSC.
2020 
TRANSITION TO ON-CAMPUS LEARNING, WEEKS 4 TO 6