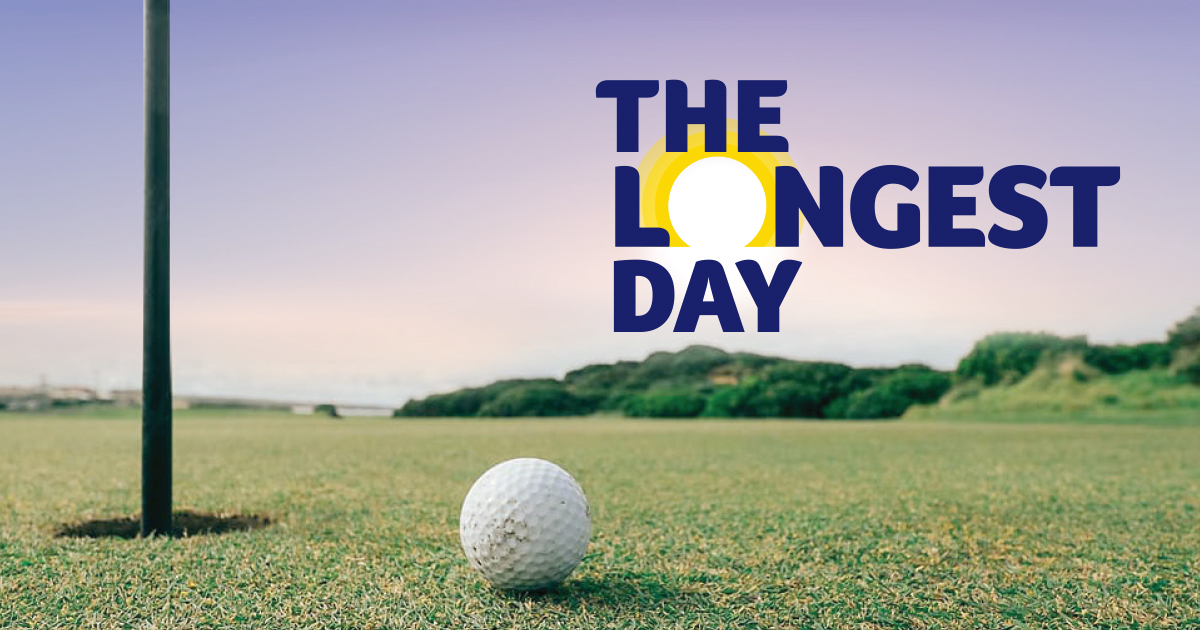 The Longest Day is an endurance golf marathon designed to test your skill, strength and stamina.
This event involves participants playing either 18, 36, 54, or 72 holes of golf in one day to raise funds and awareness to fight Cancer.
This year, St Dominic's College has a total of 15 staff involved in the event, being held at Wentworth Falls Golf Club, on Monday, 13
th
December.
Mr Strong, Mr Bourke, Mr Jansz and Mr Kilbourne have all committed to playing 72 holes straight (Approximately 12 hours of continuous play).
If you would like to support our staff in their fundraising initiative, please click here to donate.
St Dominic's College wishes all staff involved the very best of luck!